PAYMENT METHODS  
CREDIT AND DEBIT CARDS 
We accept Visa, Mastercard, Amex, Rupay, Diner and JCB. Note, cards issued by local banks which do not carry one of these logos will not be accepted by our global processing service, in which case we recommend PayPal as an alternative.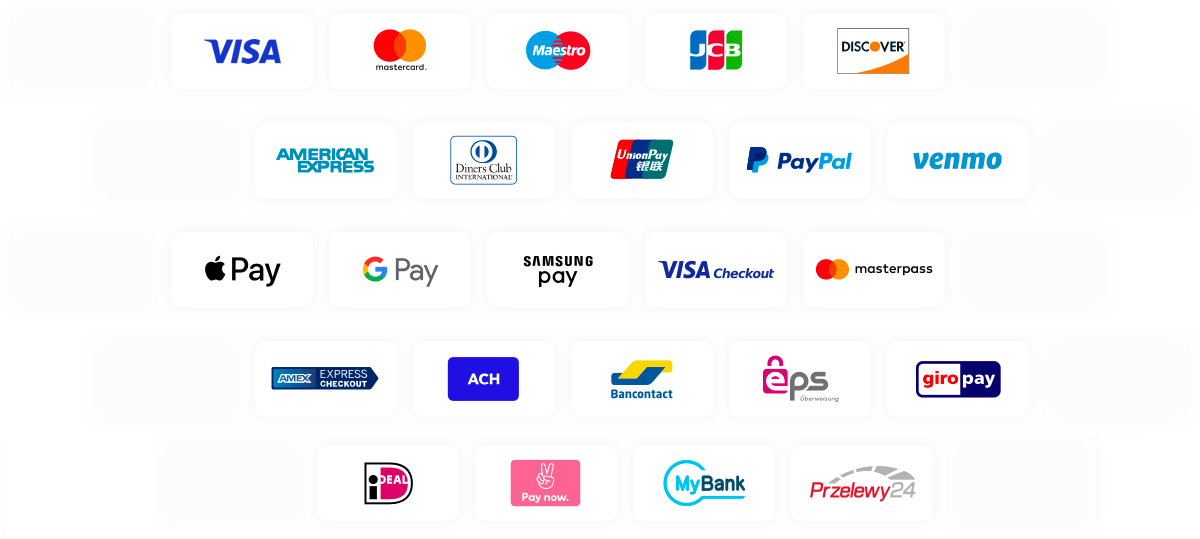 PAYPAL AND DIGITAL WALLETS  
Use any payment method on the growing list of ways to fund a PayPal account in your country or any of the international e-wallets if you may have. Once you have funded your PayPal account, you can use our single-click PayPal express feature to speed through checkout. Note, some countries restrict the use of PayPal express and if you do not see it as a payment option and wish to use it we request you to contact us.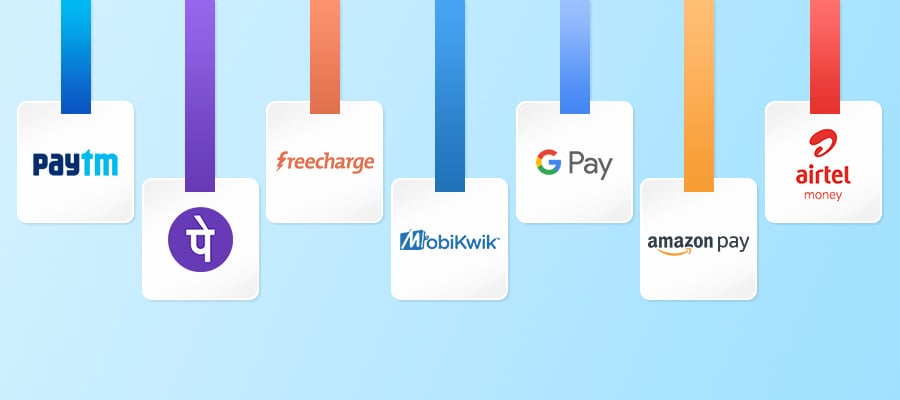 STORE CREDIT AND GIFT CERTIFICATES
Of course, you can also use store credit or a gift certificate / gift code. Each gift certificate carries a gift code you can easily enter when completing checkout. They NEVER expire and may be combined with promotions and rebates. Buy Gift Card Now
All transactions submitted to us are encrypted with 128 SSL software which encrypts information you input to protect it from interception by outside parties. Travel Freak GST with our payment partners are committed to maintaining the highest levels of security and protection against fraud. We stay up-to-date with the latest in security technologies to ensure that your credit card information, contact information and shipping/billing information are confidential and safe. 
Orders may be subject to payment verification. For the protection of our customers, we want to ensure that every order that we ship out was authorized by the cardholder. If your order is placed on hold, we will reach out to you right away to ensure that the delays are minimal.
When possible, We will try processing your payment in your local currency. There are however some limitations and special cases in which we will have to charge your card in USD or INR Whichever server is being supported by your local bank. In those cases, the conversion is handled by your financial institution. 
Currencies Supported List
We support various currencies on our platform. 
By default, only INR is available. However, you can request to pay in your currency directly by contacting our agent 
Most purchased currencies in:
| Currency Code | Description |
| --- | --- |
| INR | Indian Rupee |
| USD | US Dollar |
| BDT | Bangladesh Taka |
| GBP | Pound Sterling |
| AED | UAE Dirham |
| AUD | Australian Dollar |
| BHD | Bahraini Dinar |
| CAD | Canadian Dollar |
| CHF | Swiss Franc |
| DKK | Danish Krone |
| EUR | Euro |
| HKD | Hong Kong Dollar |
| JPY | Japanese Yen |
| KES | Kenya Shiling |
| KWD | Kuwaiti Dinar |
| LKR | Srilanka Rupee |
| MUR | Mauritius Rupee |
| MYR | Malaysian Ringgit |
| NOK | Norwegian Krone |
| NPR | Nepalese Rupee |
| NZD | New Zealand Dollar |
| OMR | Rial Omani |
| QAR | Qatari Rial |
| SAR | Saudi Riyal |
| SEK | Swedish Krona |
| SGD | Singapore Dollar |
| THB | Thai Baht |
| ZAR | South African Rand |
 100+ Other currencies (contact info@travelfreakgst.com). However, we don't offer Cash On Delivery due to border cash collection restrictions under international money transfer laws. (Advanced COD is available only for India at the moment, T&C apply contact info@travelfreakgst.com to know more.)